According to a study by CNBC, about 60% of NBA players "go broke" after 5 years of retiring from the league.
Vinnie started his career in 1979 after being drafted by the Seattle Supersonics. After playing in Seattle for 2 seasons, Vinnie had his best opportunity to grow as a player after he was traded to the Detroit Pistons.
During his tenure with the Pistons, Vinnie Johnson won 2 championships as a 6th man on the roster. Vinnie would then go on to retire years later in 1992 after a 13-year career with just shy of $5 Mil in career earnings. But what Vinnie Johnson has accomplished after leaving the court is far more remarkable than any accolade he collected as an athlete.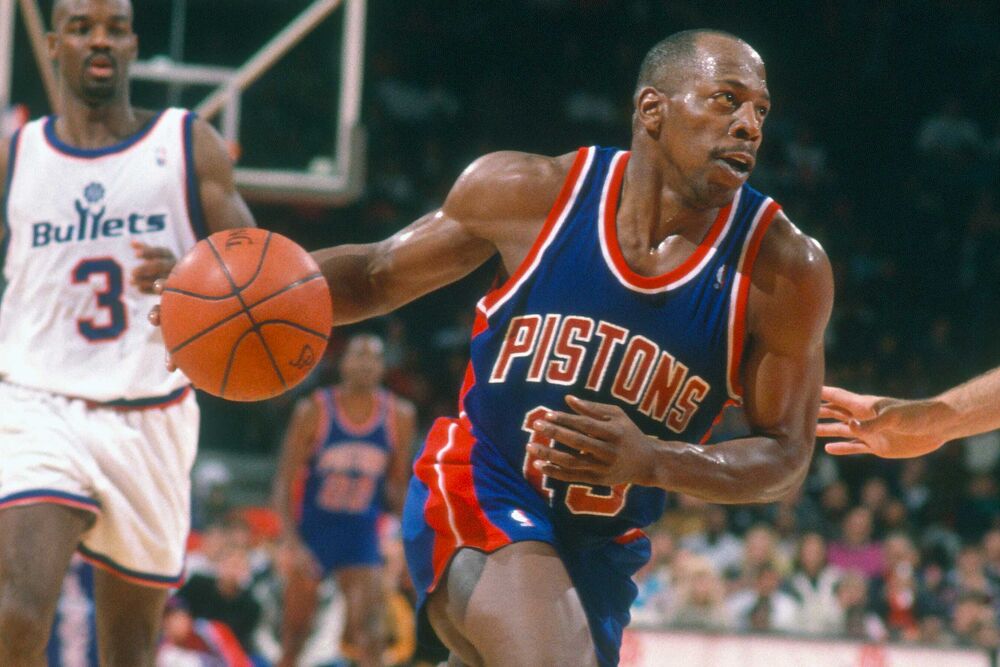 Join the Discussion