The NBA board of governors will vote on a finalized plan to restart the 2019-20 season with 22 teams and an 8-game regular season finish before the playoffs begin. The plan includes the games being held in Orlando, Florida with the players and staff staying at Disney hotels.
Everything is finally coming together for the NBA to make a highly anticipated return. However, many contending teams feel there is still one issue to resolve. The loss of home-court advantage.
Traditionally, teams with the highest seeds will have homecourt advantage throughout most of or the entire postseason. With no fans in the stands and playing on neutral territory (minus the Magic), the advantage that was earned by contenders for dominating in the regular season won't be granted to them.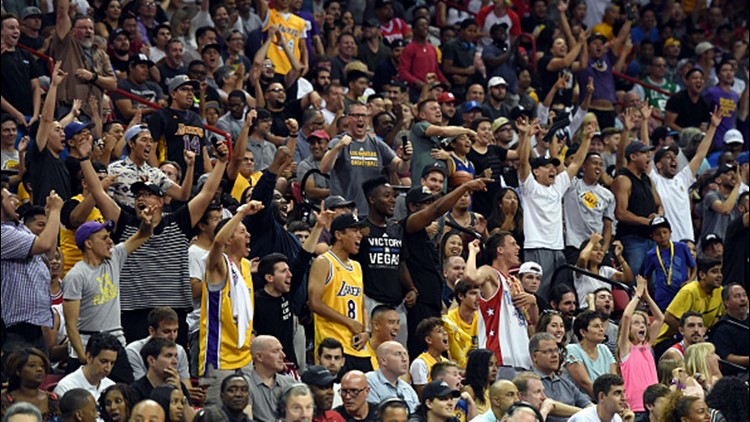 League officials and team owners are working hard to create a comparative advantage to award the high seed teams to replace playing 4 games at home in a 7-game series. Nevertheless, 2/3 of the NBA board of governors would have to approve these changes in order for them to be implemented. This will likely pose a big challenge to get any adjustments approved as 2/3 of the board of governors represent mid-lower seeded teams.
Join the Discussion