Gilbert Arenas Won $300,000 In California's Lottery After Meeting A Homeless Man
Gilbert Arenas later admitted on Instagram that the store was much closer than he said to the man, being only a couple of minutes away in nearby Calabassas.
Sympathizing with the homeless man, Gilbert had a change of heart and decided to give him $5. But, the homeless man suddenly refused to take any money from Arenas. Gilbert pleaded and told him he would use the other $5 for gas so there was nothing to worry about. However, the man still refused and insisted that $5 in the tank wouldn't be enough to get to the store.
Then, according to Arenas, the homeless man said:
"KEEP the $10 and after u WIN hook me up with $20!"
Gilbert Arenas said the man was 100% sure that he was on his way to buying a winning ticket. So, Gilbert agreed to the arrangement and left the gas station.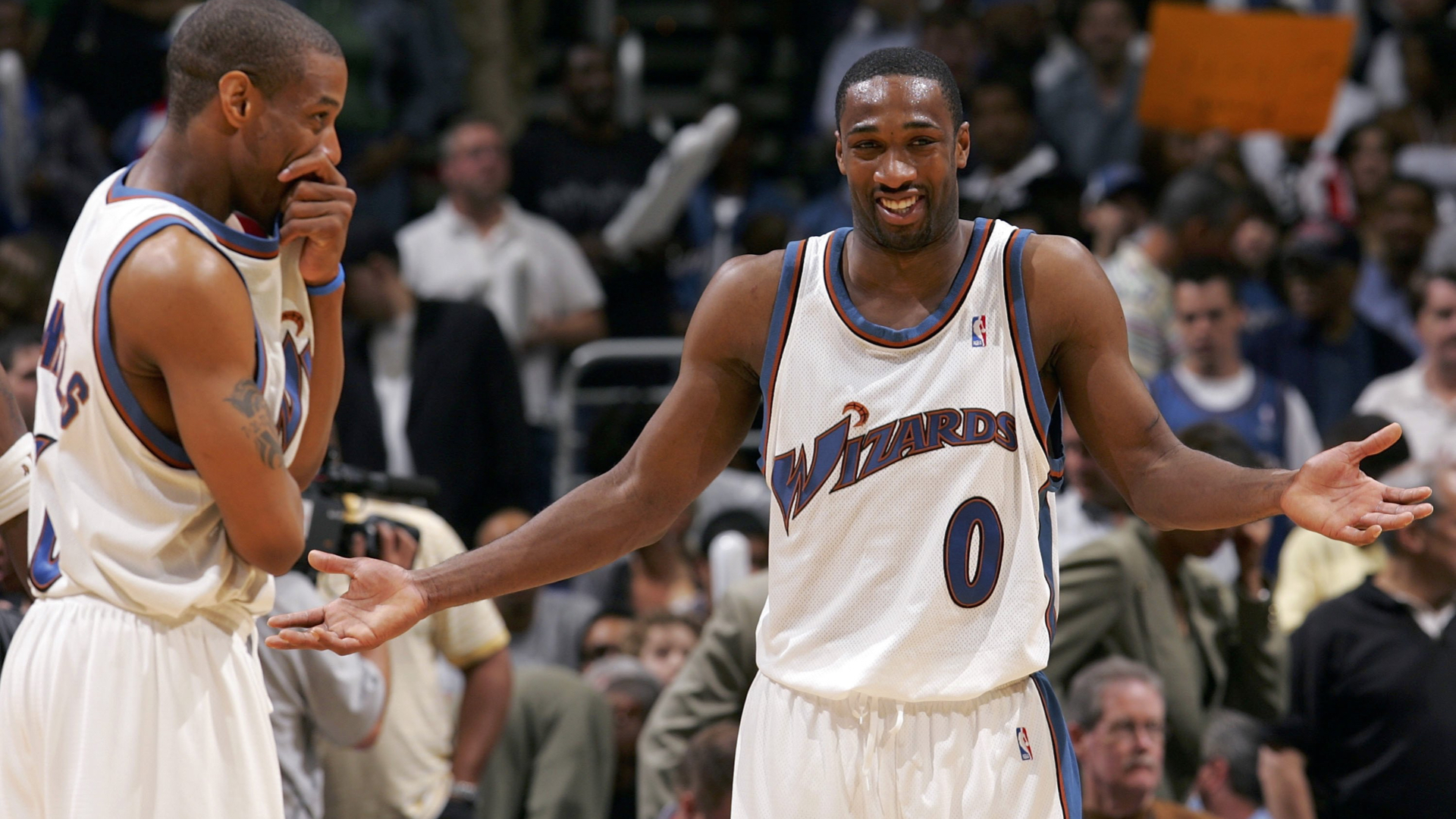 Unfortunately, Gilbert Arenas was unable to make it to his beloved store for lotto tickets before they closed. However, Arenas woke up to a very unexpected surprise the next morning.
He received two text messages alerting and congratulating him on winning the lottery. Naturally, Gilbert immediately thought those texts were a scam.
Subscribe to Our Youtube!
Playmaker HQ
Playmaker Training