LeBron James Opens Up About His Teammates Asking Him To Guard NBA Stars
LeBron James is one of the best athletes we have ever seen, in any sport.
In LeBron's 17th season, he's performing like its still his prime. And it might be his prime still. 35-year-old LeBron James is a strong MVP candidate and leading the best team in the Western Conference.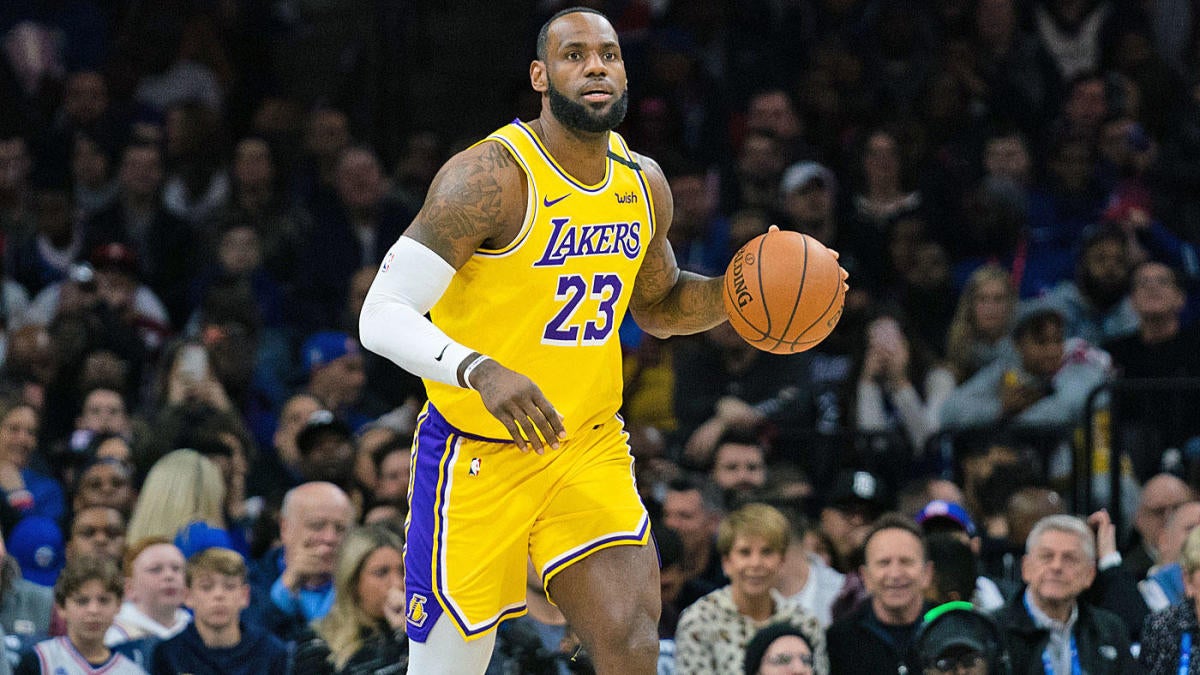 Subscribe to Our Youtube!
Playmaker HQ
Playmaker Training