Kobe Bryant Confirmed In 2015 That He Wanted To Join MJ & The Wizards
Kobe and Jordan have been compared to each other for years. Who's the goat? Endless debates (that typically include LeBron James). However, for a brief moment in time, there was a decent chance of them becoming teammates.
Kobe Bryant confirmed with Washington Post's Micheal Lee that he planned on taking his talents to D.C. in 2004. When Michael Lee asked Kobe about the old rumors Kobe responded:
"That's true. A long time ago? Yeah."

Bleacher Report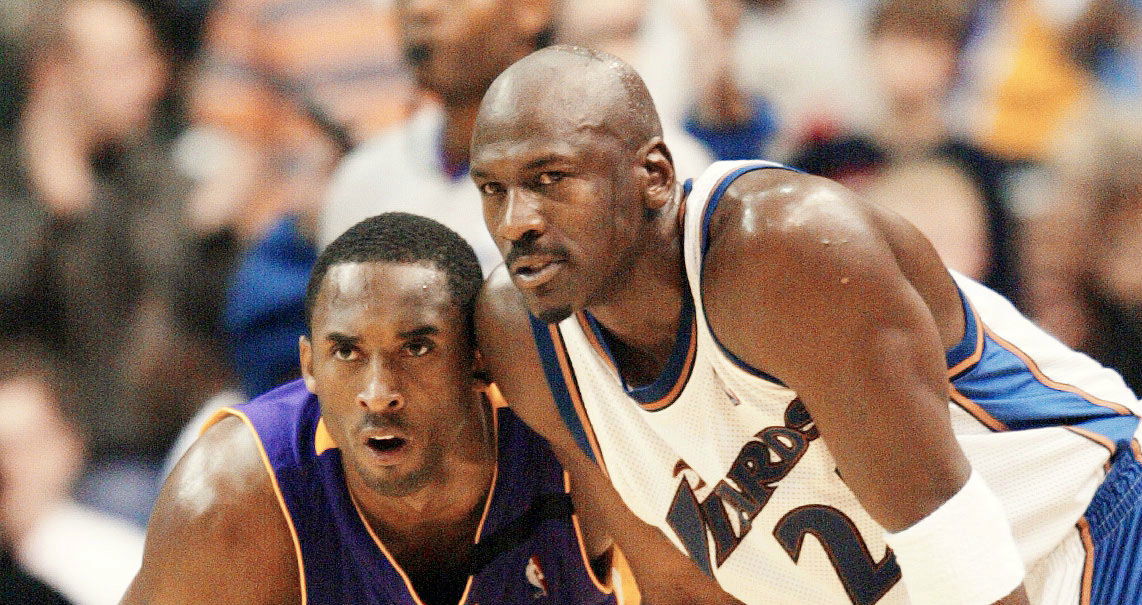 Kobe and Jordan remained in communication and talked about the possibilities teaming up in 2004 since 2001. However, what killed that dream duo was MJ's retirement in 2003.
Subscribe to Our Youtube!
Playmaker HQ
Playmaker Training