15 Things You Didn't Know About Lonzo Ball
15. STARTED YOUNG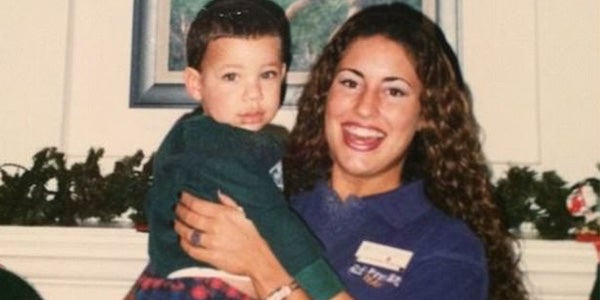 You hear stories about some pros like Jimmy Butler not picking up a basketball until they're in middle school, but Zo started playing basketball when he was only 2 years old.
I'm not sure how you consider that an age to start playing ball if the child isn't even aware of what they are doing, but apparently that's when Lavar started prepping Lonzo for the big league.
Subscribe to Our Youtube!
Playmaker HQ
Playmaker Training