Boca Raton, FL — July 3rd, 2021 —
Representatives of Playmaker have just announced the start of production of a new AFFL (American Flag Football League) podcast. The podcast will feature celebrity influencer and former Division 1 football player Rahmel Dockery and flag football legend Michelle Roque.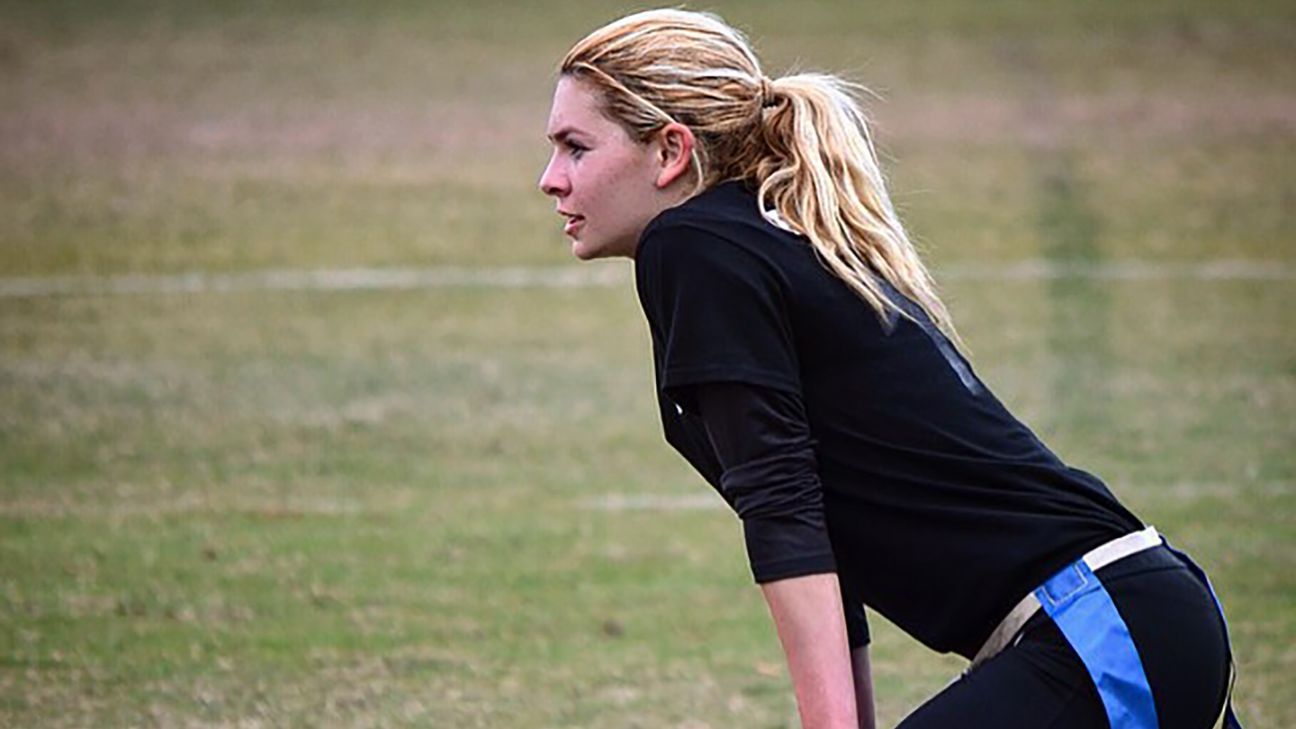 Roque first came to national attention when her highlight reel went viral on the internet. A year later, Roque had a second video featured on SportsCenter. After acquiring internet notoriety, Roque joined Team USA Women's Flag Football team and competed in the IFAF World Flag Championships. Rogue is still active on Instagram and currently plays in the AFFL.
James Di Virgilio will serve as the podcast's lead host. Di Virgilio is an entrepreneur, investor, professor, and known podcaster.
The podcast itself centers around contributions from talent. The show features content tying into flag football, a rapidly growing sport with women's and men's divisions. The AFFL ensures that men and women are paid equally for their athletic contributions. 
James Caricato, VP of Partnerships, expressed his excitement about the podcast. "The AFFL is breaking glass ceilings. We're extremely excited to announce our partnership with such an innovative and progressive league."
Playmaker is home to this new podcast and is a digital sports media company that operates in sports, sports betting, media, and technology realms. Playmaker identifies itself on its website as "a collection of premier sports media brands, curated to deliver highly engaged audiences of sports fans to sports betting companies, leagues, teams, and advertisers."
Playmaker provides a meeting place for individuals who are passionate about flag football while also expanding the reach of the sport itself. The podcast and Playmaker will provide expert AFFL updates, insights, and analysis.
Join the Discussion