The NFL and 2K recently announced a multi-year partnership.
2K has been dominating the basketball video game space, now they're goal is to win over Madden fans.
The last time the NFL and 2K worked together was in 2004, their last release being NFL2K5. While no specific date has been set for the next NFL2K game, both parties have expressed the next release won't be until 2021.
A few famous covers on the NFL2K games were Randy Moss, Brian Urlacher, and Terrell Owens. Many fans are already campaigning for Lamar Jackson to be the cover of the next NFL2K release.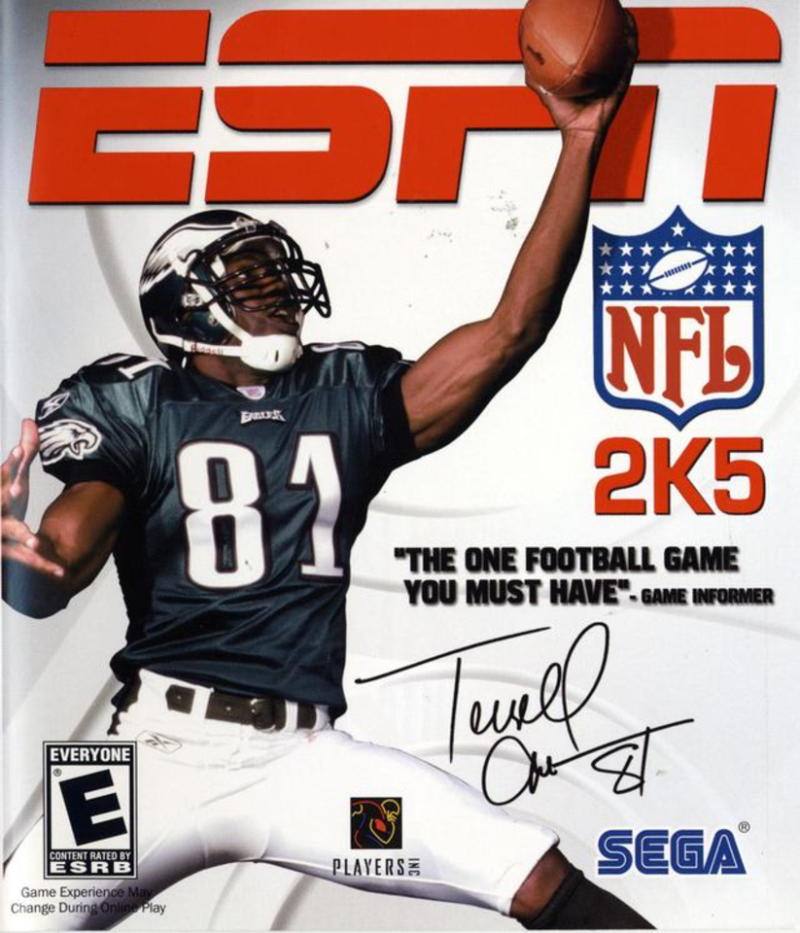 David Ismailer briefly spoke on the next NFL2K release and what's to come:
Join the Discussion