One of the many bizarre, but incredibly entertaining stories in the world of combat sports.
Mike Tyson tells the epic and hilarious story about the time he wore a fake penis with his baby's urine in it to pass a drug test on the Hot Boxin' Podcast. Tyson was able to live out the glory days of being a heavyweight champion in peace, thanks to the "Whizzinator".
The Whizzinator has been used plenty of times by athletes, celebrities, and any man who simply needed to pass a drug test while another human watched them pee into a cup. The device is a fake penis with a plastic bag built inside which is filled with the clean urine used to pass the drug tests.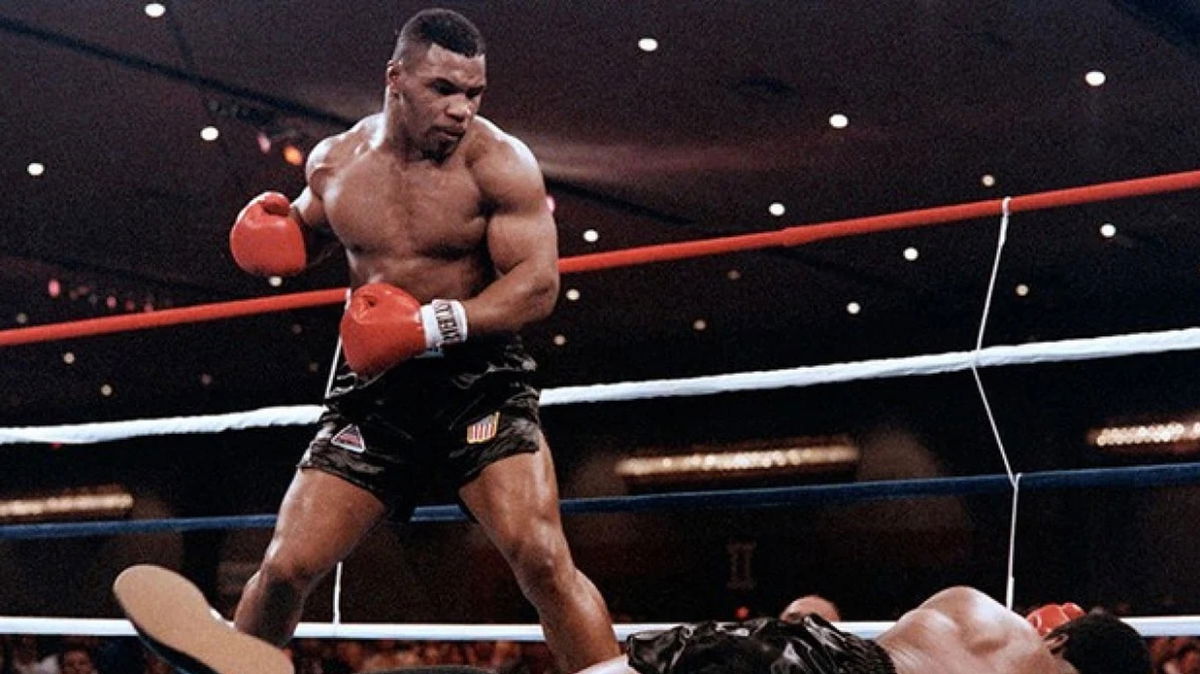 Join the Discussion