Many fans and analysts credit Bulls former GM Jerry Krause for building one of the greatest basketball teams, ever, but most blame him for its demise.
He drafted Michael Jordan, Scottie Pippen, promoted Phil Jackson, and traded for Rodman. But Krause ultimately couldn't stay out of his own way after all his success.
The MJ era wasn't going to last in Chicago forever, but Jerry infamously shortened the life of the dynasty. After announcing Phil Jackson would not return as head coach of the Bulls for the 1998-99 season, Jordan made up his mind that he wouldn't return to the organization.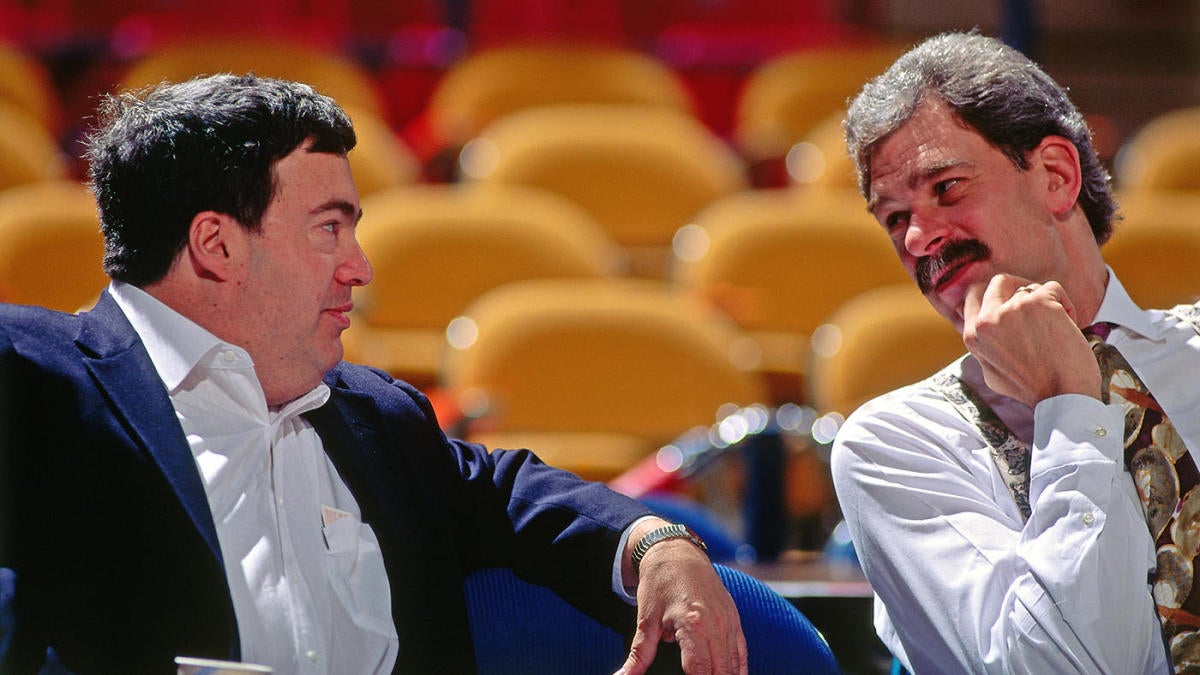 The reasons behind Krause's decision to let Phil go still remain unknown. Most NBA fans and insiders chalk it up to pure pettiness. To make matters worse for the Bulls at the time, as mentioned in The Last Dance, Jerry Krause announced this franchise shifting decision during the middle of the 1997-98 season.
What we do know is that Krause felt he didn't get the credit he deserved by his peers and the players for building the Bulls dynasty. So, he wanted to prove to the world that he could build a powerhouse team, twice. However, he failed miserably. But, his vision was worth ambition.
Join the Discussion