"I've heard this scammer type s*** happening so I ignored the next (because) I didn't get to play my numbers so I couldn't have won s***"
Nevertheless, Gilbert Arenas was unbelievably lucky that the owner of his favorite store decided to buy Gilbert Arenas a lotto ticket a play Gilbert's lucky numbers which he memorized.
"I went to the gas station later that day to play Powerball that was later that night and the owner runs out saying YOU WON I texted (you)!"
Arenas added that the store owner knew he was good for the money and felt confident he would pay him back when he returned.
Gilbert's next move was to find the homeless man that predicted he would buy a winning lotto ticket and break the good news and give the man his cut.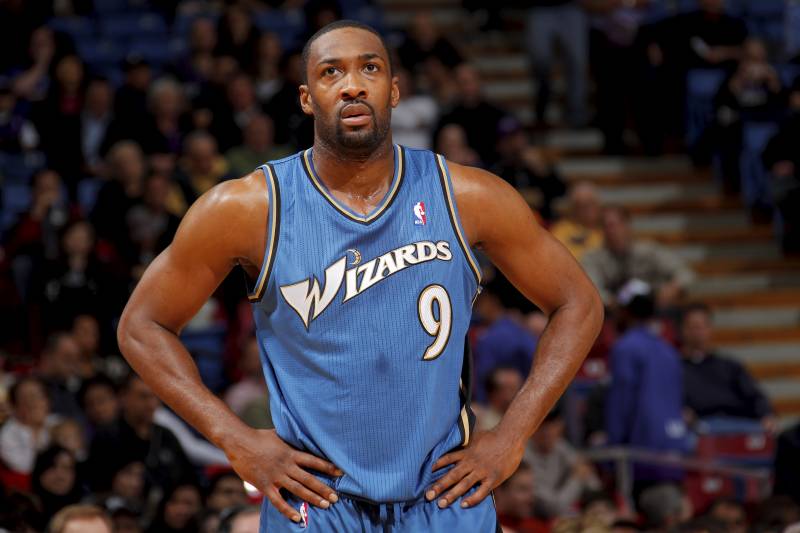 Join the Discussion