During these trying times, many hoopers feel their game has to take a backseat during this quarantine. However, that's far from the truth.
Dr. Dish Home is the only shooting machine specifically designed for the home.
This is the ultimate shooting machine that supports hoopers by setting them up with the pass and rebound, that way all you'd need to focus on is shooting. No chasing down rebounds, no more passing to yourself or needing a friend to dish the ball.
Nevertheless, the technology of Dr. Dish Home is much more advanced than just any shooting machine.
The Dr. Dish Home includes a Dr. Dish App, which controls the machine through a smartphone or tablet. The app also hosts 100+ on-demand and interactive basketball shooting, dribbling, and agility drills but also allows the player to get creative and build their own custom drills.
In addition, a player's stats, including missed shots are tracked and
workout trends are stored throughout their "career."
The Airborne Athletics developed team successfully created an affordable at-home resource & tool to perfect your game. Sessions with basketball trainers can be a difficult cost for many hoopers & parents to bare. A membership-centric model allows the machine to be purchased for more than 1/2 off of their leading product (Dr. Dish CT $7995), with a complete price of $2995.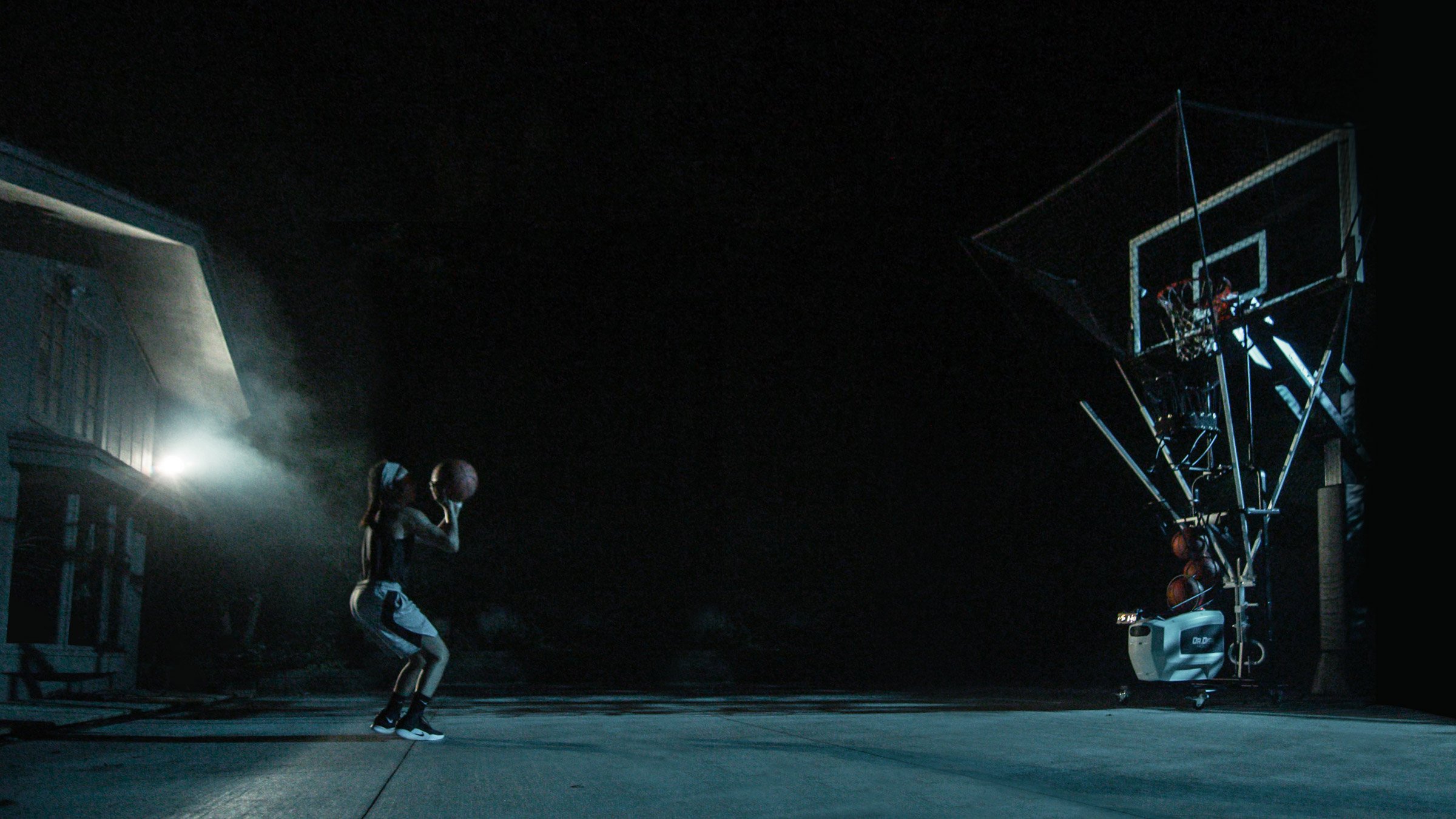 "We've had the great fortune to positively impact the lives of athletes all over the world through the use of our commercial Dr. Dish shooting machines.
Today, I'm excited to continue our commitment to improving skills and
building confidence in young athletes with the introduction of our newest shooting machine technology that makes it affordable for parents to invest in their kid's future. With professional training, 1000's of automated Reps and challenging competitions right in your own driveway, parents will be excited to unlock their child's potential."

Airborne Athletics President and CEO, Doug Campbell
Dr. Dish products are featured in multiple Elite D1 and NBA facilities including Duke, Florida, UNC, the Miami Heat, Philadelphia 76ers, and many more.
Click below to take the next step to get better every day, from home:
Join the Discussion