Kyrie Irving Will Produce TV Special About The Killing of Breonna Taylor By Louisville PD
For the few that aren't aware of Breonna's story, she was brutally shot in her own home during a botched police raid on March 13. The officers proceeded to burst into her apartment with battering ram along with a "no-knock" warrant and fired multiple rounds into Breonna Taylor that quickly ended her life.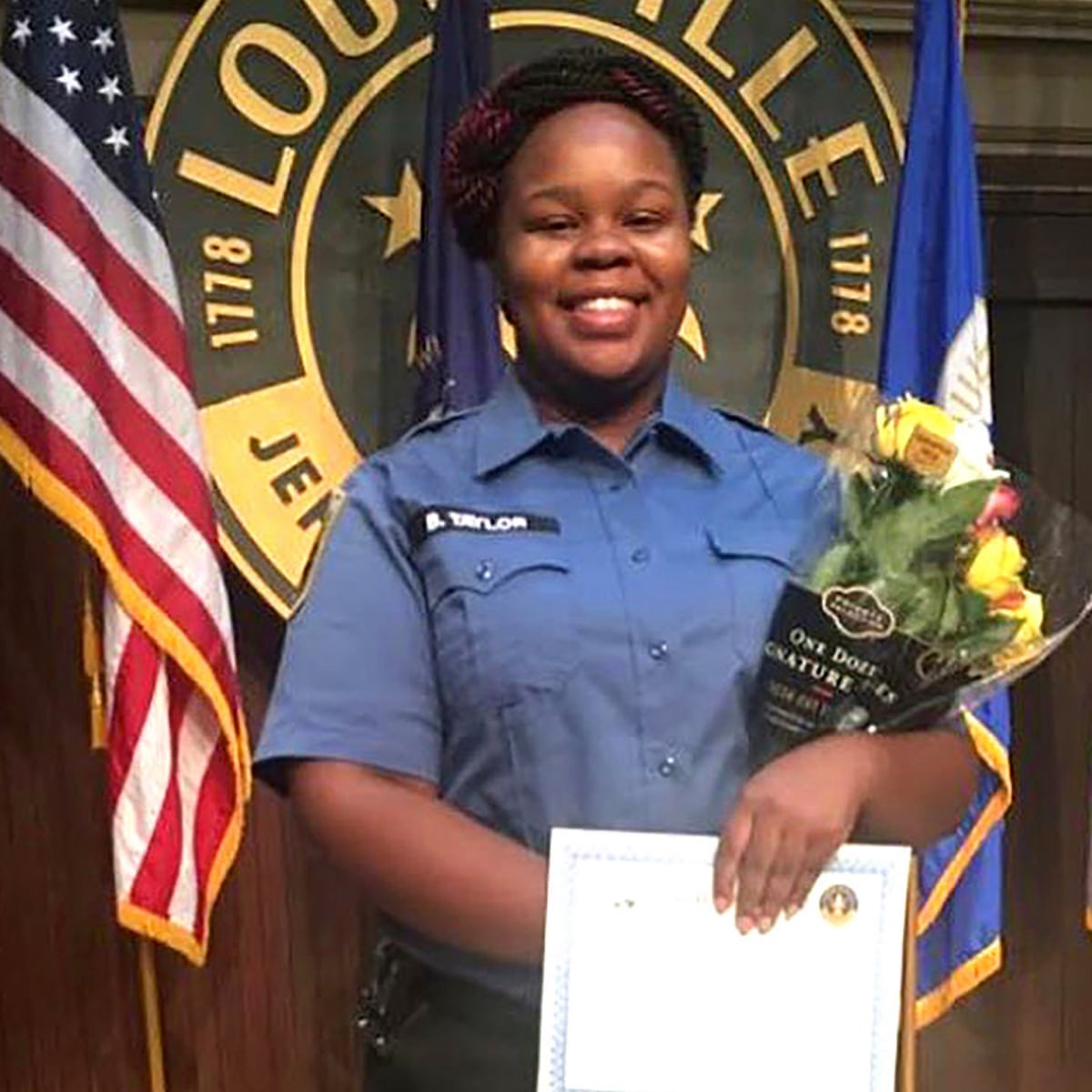 Her boyfriend Kenneth Walker, was with her in bed right before the police barged into the home. Walker fired shots when the cops were entering.
The police received a warrant to enter the apartment because they were allegedly investigating two men that were selling drugs in the home. However, no drugs were discovered in the home after the raid ended and Breonna was murdered.
Louisville officer Brett Hankinson was fired for Breonna's death, but he still does not face any criminal charges. During the TV special, a petition demanding justice for Breonna Taylor and for the Kentucky Attorney General Daniel Cameron to place charges against the officers involved in the raid will be displayed. There will also be CTA's included for viewers to register to vote and be educated on the voting process.
Subscribe to Our Youtube!
Playmaker HQ
Playmaker Training