Lamar Jackson Sues Amazon Over "Action Jackson" Rip-Offs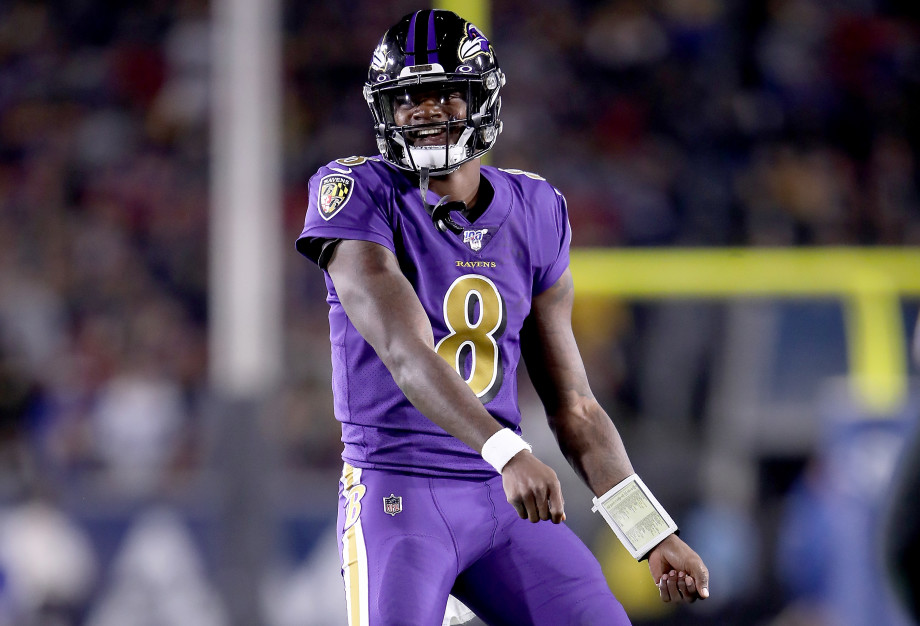 During Lamar Jackson's breakout season, he sold merch of his own with his nicknames and phrases on them.
Lamar Jackson has requested that Amazon ceases to sell any knockoff items as well as pay for the damages to his brand. The dollar amount Lamar Jackson is looking for has yet to be revealed.
"
"
Subscribe to Our Youtube!
Playmaker HQ
Playmaker Training