The Jesus shoes are officially sold out.
The limited-edition Nike Air Max 97s cost $3,000 but sold out in literally minutes.
While the Jesus shoes are made from the Nike Air Max 97s, this is not a Nike design. A creative label based in Brooklyn, New York called MSCHF crafted the Jesus Shoes.
The creative label thought it would be a godly idea to inject Nike Air Max 97s with holy water freshly sourced from the Jordan River. Of course, each pair was blessed by a priest and color was added to the water to give it aesthetic appeal according to Fox News.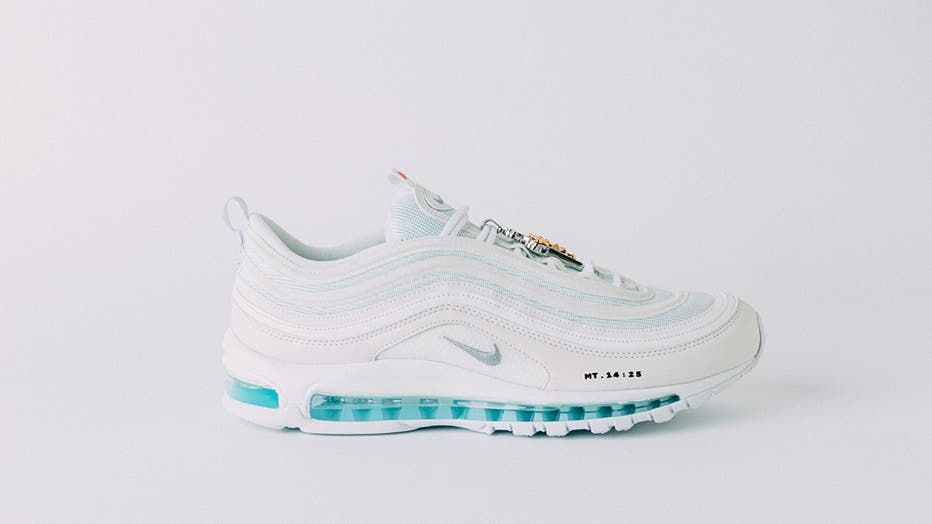 Join the Discussion