1. Michael Jordan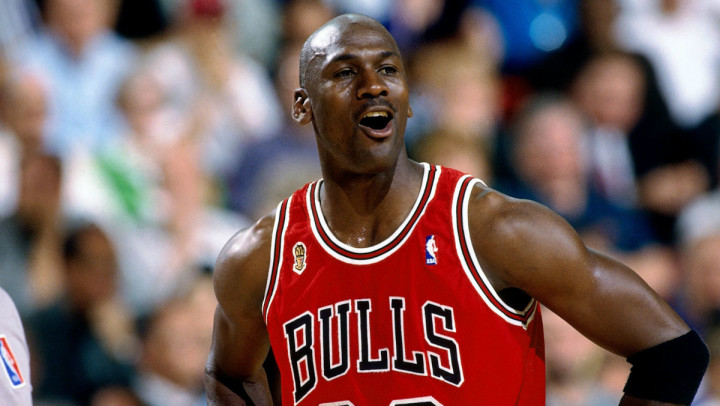 This is one of the most controversial conspiracy theories in sports.
An urban legend many fans still believe today is that Michael Jordan's first retirement in 1993 wasn't a retirement, but a suspension that remained secret.
Before playing an Eastern Conference Finals game against the New York Knicks, MJ was seen gambling at a casino in Atlantic City.
In addition, a friend of Jordan's named Richard Equinas announced publicly that won $1.25 million dollars from multiple bets on the golf course and grew concerned with Jordan's gambling habit.
The theory is that David Stern quietly handed Michael Jordan a year suspension to send a message while sparring him the public embarrassment that would go along with the world knowing.
Join the Discussion